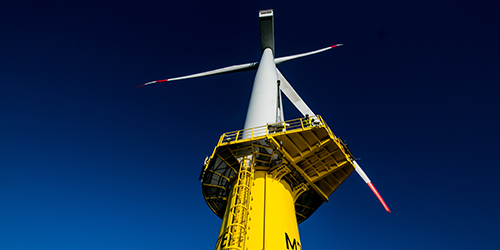 Servicing Europe's Growing Offshore Wind Industry: Keys to Success

As we have already seen, larger and larger components continue to challenge the supply chain who are constantly coming up with new and innovative ways to service this growing industry. Join this session to hear from industry experts from across the supply chain who will come together to discuss their outlook for offshore wind in Europe over the coming years as well as where the key sticking points in the supply chain are, so the industry can come together to ensure they are prepared for the next generation for offshore wind.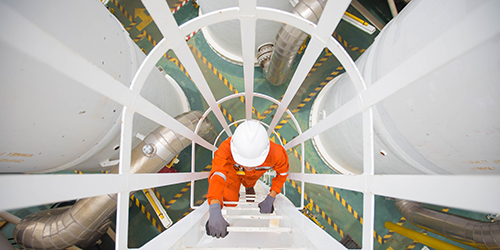 Greening of the World's Oil & Gas Supply Chain
As the world begins to emerge from the Covid pandemic, oil and gas companies look to rebound from their historic collapse in 2020. Analysts predict O&G will reverse much of their production losses as oil prices rise in 2021. EPCs, logistics and transport companies stand to benefit, as the O&G industry expects to double the number of major projects from last year, while making major investments in greener production projects to meet the challenges of a low-carbon future.
Beata Bac, Global Category Manager International and Project Logistics, Shell
Martyn Lawns, Regional VP European Operations Industrial Projects, DHL Global Forwarding
Jan Kristian Schønheyder, Head of Global Projects and Industry Solutions Norway, DB Schenker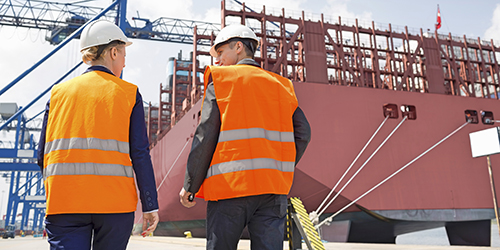 Women in Breakbulk: Defining the Roadmap to Overcome Barriers Facing Women in the Industry

This session will bring together leading women from across the industry to begin mapping out what needs to be changed to encourage more women to join our industry as well as improving retention rates for women. The first steps to this are to understand where the barriers are and what we as a community can do to continue making positive change.
Leslie Meredith, Marketing & Media Director, Breakbulk Events & Media
Sue Terpilowski OBE, President, WISTA UK; Director, Imageline; Co-chair, Diversity in Maritime Taskforce, Maritime UK
Claudia Ohlmeier, President, WISTA Germany; Head of Section Class Systematics, Data and Operation Centre, DNV
Christel Pullens, President, WISTA the Netherlands, Managing Director, Sea Ranger Service
Ingrid Vanstreels, Board Member, WISTA Belgium; Business Development Advisor, Port of Antwerp
Women in Breakbulk Roundtable
The discussion continues with an informal roundtable. In addition to the
WISTA leaders
from the preceding panel,
Carly Fields
, News Editor,
Breakbulk Events & Media
and
Sarah Schlüter
, Senior Director Niche Products,
Hapag-Lloyd
join the group, along with audience members.