---
May 02 | 2019
From Breakbulk Europe 2019 Preview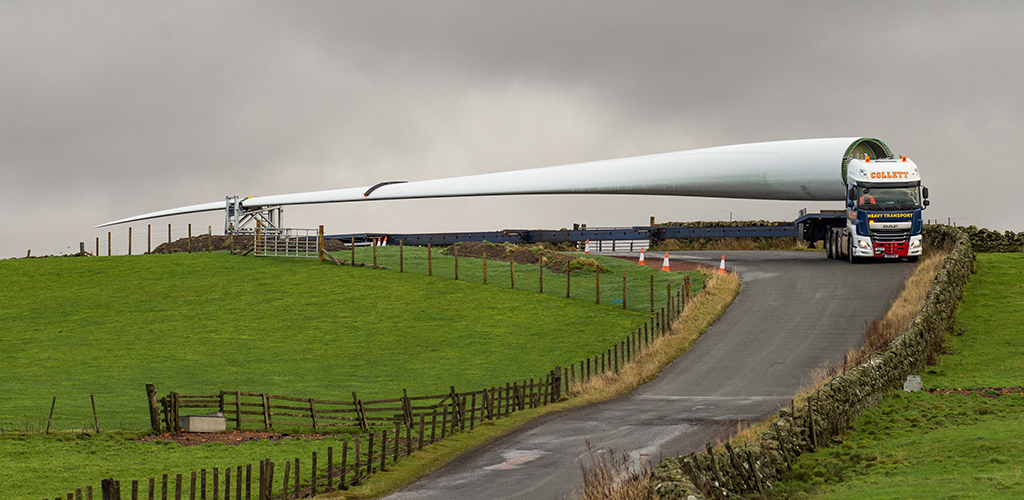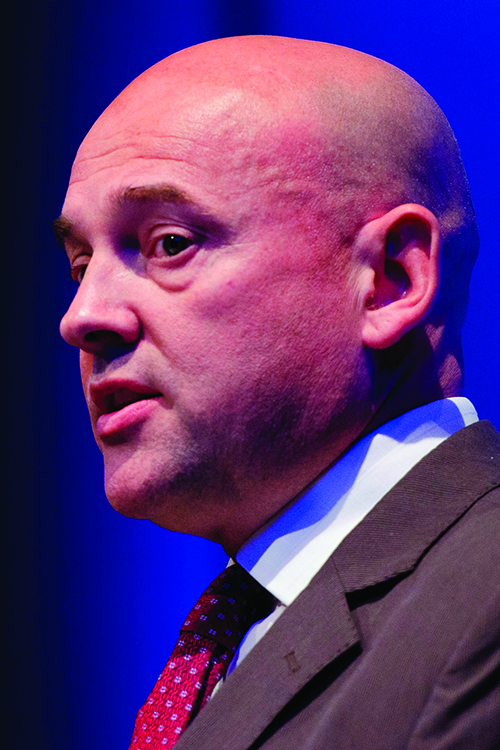 A conversation with ESTA president David Collett around the issues blocking smoother land transportation and how these can be overcome.
As the president of ESTA (European Association for the Abnormal Road Transport and Mobile Crane Rental Industry), what are your top three priorities for improving heavy cargo transportation? Our priorities are:
1. Introduction of 'Corridors' throughout Europe to allow certain sized abnormal loads easier routing, access and permitting.
2. Harmonisation of 'Lighting and Marking of Abnormal Loads' regulations throughout Europe.
3. Adoption of a single document for abnormal load vehicles (SERT Document) to allow improved and streamlined permit applications throughout Europe.
Where and what are the roadblocks to change?
Each European country has different requirements and regulations for the permitting and operation of abnormal load transport. In order to harmonise even some of these regulations, we see different levels of authority and responsibility from each country's parliament down to the local government, local council, police, and in some cases, road owners.
I see two major roadblocks. First, it is the reluctance of these parties to maintain or agree on a standard that is stopping progress and change. Second, there is no forum or platform that exists to begin the negotiations for agreements to be made.
To make overcome these challenges and achieve your objectives, who needs to be involved? What European countries are critical to buy-in or is each as important as the other, regardless of size, and why?
We see the best way forward as through the European Commission to create the environment via its authority to put in place some regulation and criteria for compliance.
What actions can participants at Breakbulk Europe take to support ESTA's priorities? How can they get involved?
Participants are invited to offer their evidence and examples of the negative impact that the disparate regulations of the various European countries have on their business and that of their clients. Examples of bureaucracy, excessive costs and prohibitive working practices would be welcomed as evidence.
ESTA is an umbrella organization, having representation from many of the different countries in Europe. Participants can assist and get involved by:
1. Joining membership of ESTA to add support to the working groups that we organize to tackle these issues.
2. Lobbying their local trade associations to carry the message that ESTA is making.
3. Contacting their local MPs and MEPs to highlight the issues that our industry is suffering from.
---
READ MORE FROM THE PREVIEW
•
2 Burning Questions for the Industry, Answered
•
What Logistics Providers Need to Know About Working Big Projects in East Africa
•
Women Welcome: Building a Career in Project Logistics
•
The Latest Installment in the IMO2020 Saga
•
Let's Talk Innovation
•
Into West Africa: Why Mammoet Set Up Shop in Ghana
See the full preview >>