---
May 02 | 2019
From Breakbulk Europe 2019 Preview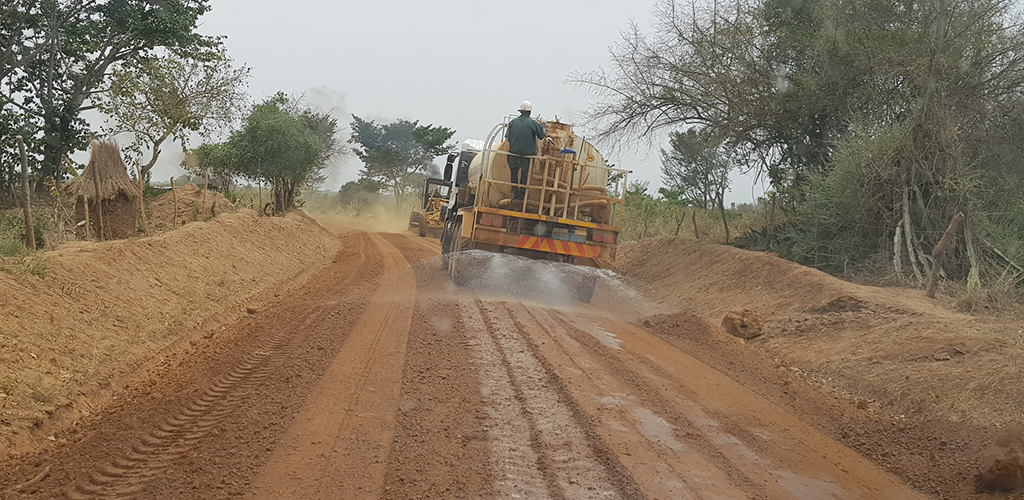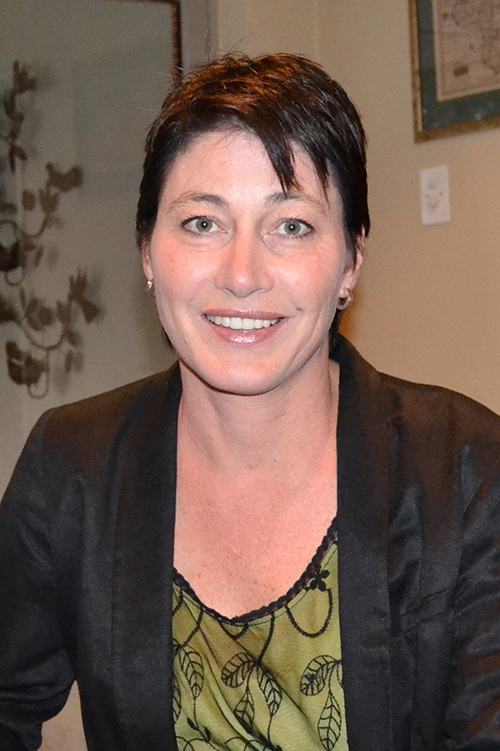 An interview with Liz Whitehouse, Managing Director for Africa House, who has over 25 years' experience in Africa related project, trade and investment consulting and research. Having lived and worked on the continent, she has a wealth of knowledge on African projects and trade and a unique understanding of what drives African development.
What challenges are inherent in the region compared with other parts of the world?
Working in Africa comes with its own set of challenges. Whilst the opportunities are large, the lack of development in many countries makes for a difficult operating environment.
From a logistics perspective, the lack of basic infrastructure and the constraints around many of the major ports in terms of capacity would be the first hurdles. Much of Africa's growth is around the development of extractives, and governments are no longer happy for foreign companies to simply extract and export resources without making a meaningful contribution to local skill and industrial development. This requires a long-term perspective of business. Foreign companies need to make an investment in developing local skill and a commitment to utilizing local content even though this is not always the easiest option.
Give us a description of an important project you will be discussing at Breakbulk Europe—what challenges did you see and what were the keys to its success? What lessons did the project team learn from this job that will carry forward to others?​
A key regional project topical for Breakbulk Europe is the Ugandan Oil Project. The project relates to the commercial discovery of oil in Lake Albert in Hoima and Buliisa counties in Uganda. The project entails the exploration of the oil, the building of a refinery and the establishment of a pipeline through to Tanga Port in Tanzania from where the oil will be exported.
The pipeline itself is 1,450km long and will be the world's longest heated pipeline to cope with the viscosity of the oil. This is a remote site project that lacks even the most basic infrastructure in terms of roads, power, accommodation, engineering services and industrial inputs—almost everything has to be imported from elsewhere and brought to the site from Kampala.
A lack of adequate roads infrastructure for the transport of materials from the port of Mombasa in Kenya to the development zone around Hoima and Buliisa means that road cannot be relied on for the bulk of the project. A new international airport capable of accepting large transport aircraft carrying loads of between 112 tons and 250 tons each is being built. Roads in the Lake Albert region are being comprehensively upgraded and expanded to manage the construction of central processing facilities and ancillary infrastructure that will feed into the refinery and pipeline.
There are numerous other related projects such as downstream petrochem, agri-industrial export hubs, port and ferry hubs and others that are being proposed in the area as a result of investment and all of these require significant investment in underpinning and ancillary infrastructure to develop them.
This represents a huge opportunity for logistics providers given that there is a lack of proper logistics capacity in East Africa to undertake mega-projects like the refinery and pipeline and central processing facilities, and this has been identified as a key constraint to the project. It will require substantial external expertise to develop the projects and manage the efficient and timely delivery of cargoes into the projects, as well as a good understanding of the existing infrastructure and its constraints.
To add to the complexity, the project has components that are located in an environmentally sensitive area, which has to be taken into account when moving cargoes. The project has also raised expectations amongst local communities, which are largely subsistent on farming, fishing and herding with little expertise in oil and gas or ancillary industries. These expectations have to be managed and managed well in order to avoid conflicts and delays.
The government of Uganda has developed local content and procurement regulations in consultation with the key oil companies, which aim to see the development of local companies that are capable of meaningful participation in the sector going forwards with logistics being a part of that.
What advice do you have for companies looking to open operations in East ​Africa? What questions should be answered before making the leap to a new region such as this one?
There are numerous large-scale resource projects (oil and gas, mining, power, downstream industrial) as well
as infrastructure (ports, rail, power) that provide attractive opportunities for those in the logistics sector in the East African region, but consideration must be made for the current constraints in terms of existing infrastructure and skills in the region and the growing insistence and need for local content and skills development in these projects. It would be wise for companies looking at getting involved in East Africa to get local partners and local staff. It is becoming increasingly difficult to operate in the region as a foreign company with no local content or intent to develop local skill and capacity.
---
RELATED SESSION
Hear more from Whitehouse at Breakbulk Europe 2019 where she will join panellists from Mammoet and Polytra to discuss "Emerging Markets: Africa" on Wednesday, 22 May from 12:00 – 12:40 on the Breakbulk Main Stage in Hall 4.
---
READ MORE FROM THE PREVIEW