---
May 29 | 2019
More than 180 delegates from the Global Project Logistics Network (GPLN) meet at the Dorint Park Hotel in Bremen for the 16th Annual General Meeting before Breakbulk Europe 2019.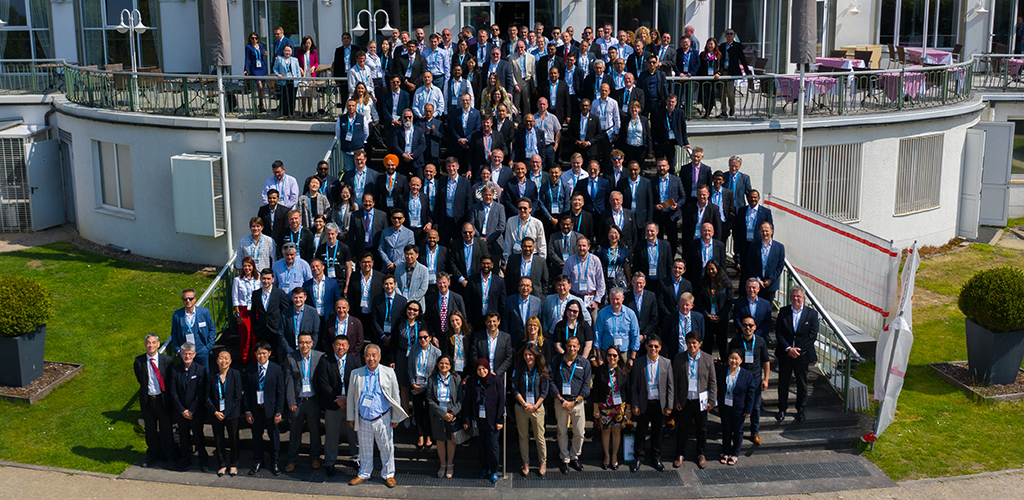 GPLN members, sponsors and media representatives networked across the three-day event, which took place from May 18-20, 2019. Attendees were treated to a ro-ro shipping seminar, a selection of high-quality presentations, one-to-one meetings, along with a gala dinner at the Emma am See restaurant in Bremen's Bürgerpark.
GPLN was choosing the dates for its 16
th
Annual General Meeting adjacent to the Breakbulk Europe Exhibition in Bremen that the delegates could conveniently combine both events in the same city. This combination proved to be very successful and was already offered last year to all delegates in Bremen, as GPLN achieved the highest attendance in this industry which was beneficial to members and sponsors.
GPLN's executive director Luzius Haffter said that the network today boasts 270 member companies, with 330 offices located across 220 ports and cities around the world. "This year, we had 20 new members attending our meeting," he added.
Bahrain-based Turk Logistics and Heavy Transport was announced as the winner of the group's annual photograph competition.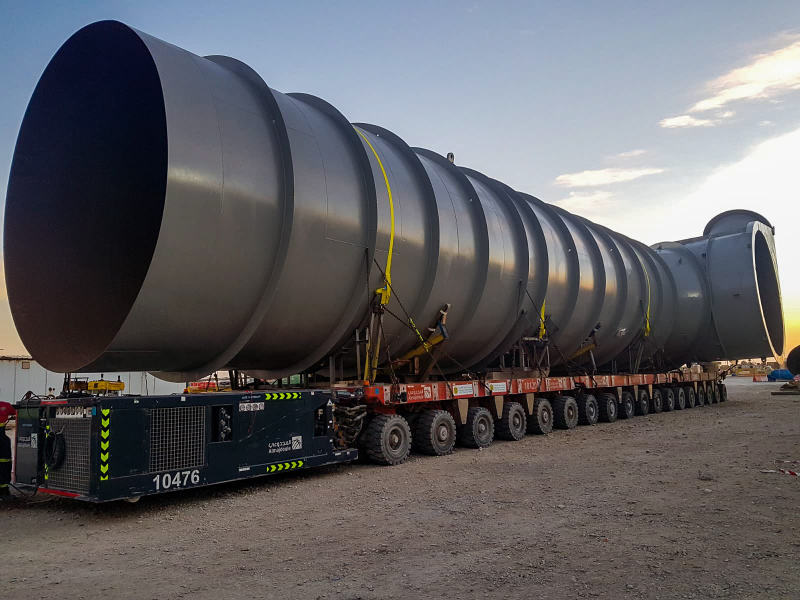 AGM will take place in Casablanca from May 31 to June 2, 2020, just after the Breakbulk Europe Exhibition (May 26-28, 2020), so that delegates can combine both events. GPLN Annual General Meeting More details about our AGM in 2020 will be announced in due time, however in the meantime please see below recap of the amazing event.