---
Apr 09 | 2019
Freight Traders Ltd recently moved Water Treatment Equipment from India to Rarotonga in the Pacific Islands.
Visit
XLProjects
at Hall 6 B21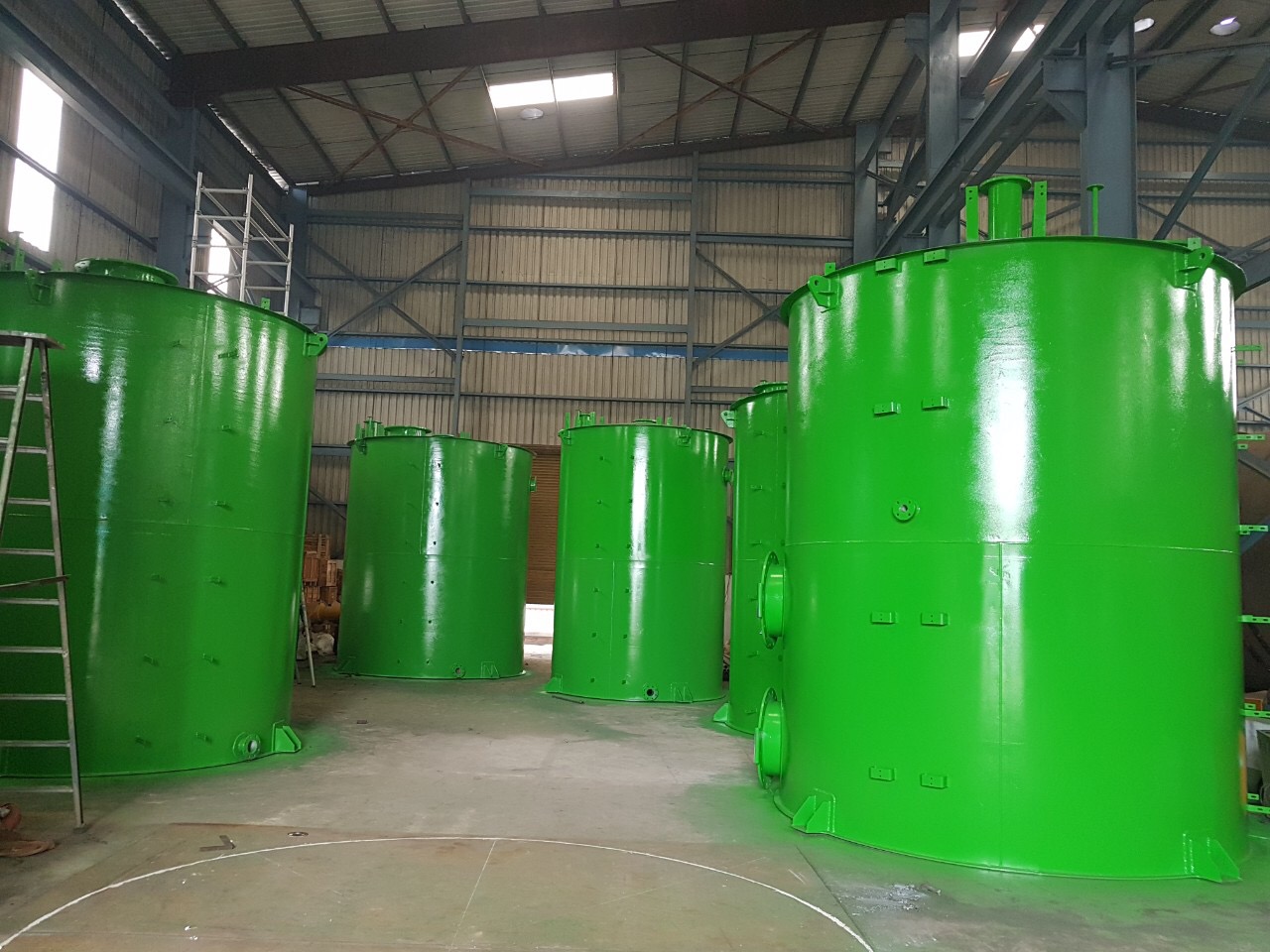 Comprising 800 m3 of oversize tanks. The 4.55-meter-high tanks proved a challenge with many t/shipment hubs en route to Rarotonga.
Freight Traders Ltd was tasked to load, secure, transport and ship the water tanks from Chennai based shipper to Chennai port and ship the cargo through to the small port of Rarotonga for a water treatment upgrade on the island.
Freight traders enlisted XLP member, Orchid group, in India to assist with local formalities in India.