---
Jan 22 | 2020
Kaleido – global Logistics Operator based in Spain, has recently named new key positions due to its growth, particularly in the logistic of windmill components and Project Cargo.
Visit
Kaliedo Ideas & Logistics
at Breakbulk Europe, hall 6 stand 6C40.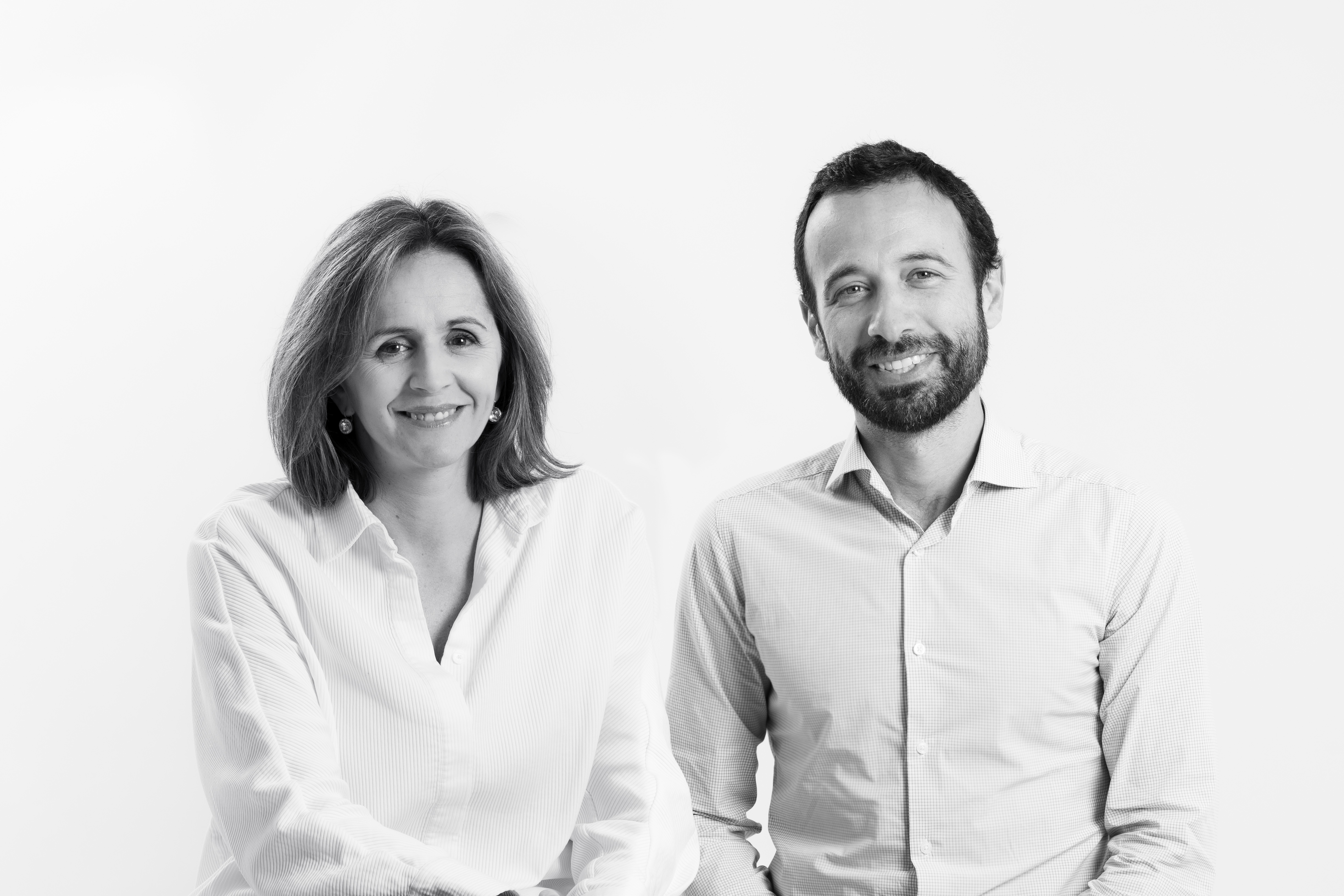 Xosé Martínez has taken over the helm as General Director of Kaleido Logistics, effective January 2020. Martínez, has served as Chief Commercial Officer for the past seven years, where he has played a key role in building important relationships with prestigious clients. In his new position, he will be responsible for promoting most of logistics business and further growth for the company.
Beatriz Alvarado take on the role of Sales Director, added to her current responsibility of Chartering Director. Beatriz's deep knowledge and experience in the ocean freight business and the excellent relationships she has established in the shipping community, will allow her to provide outstanding service to Kaleido's clients.
Xoán Martínez, until now Kaleido Logistics CEO will continue to lead the Kaleido group of companies, assuming maximum responsibility as Kaleido Group CEO.
These changes will be effective at the beginning of 2020.
Both these appointments, Xosé Martínez to General Director and Beatriz Alvarado to Sales Director, will strengthen the natural growth of Kaleido's international project and the company's commitment to the great internal talent.
Xosé Martinez
"It's quite exciting to have the opportunity to keep the Kaleido project growing. I'm truly convinced that we have the perfect team to face the challenges that are yet to come".
Beatriz Alvarado
"Taking over the leadership of the commercial business is something really motivating for me. This new responsibility, added to the Chartering division gives not only to me, but the team a challenging opportunity to continue doing what we like most!"