---
Feb 13 | 2020
Antwerp-based Shipping Agency, DKT (De Keyser Thornton Group), has appointed two top ex-Rickmers/Zeamarine Managers, Kurt Lyssens and Peter De Boer – both highly regarded and experienced liner services operators – to strengthen its commercial presence in Benelux and work alongside multipurpose heavy-lift operator AAL Shipping, on the promotion of the carrier's new 'Europe-Middle East/India-Asia Monthly Liner Service'.
Visit
AAL
at Breakbulk Europe, hall 5 stand 5C20-D21.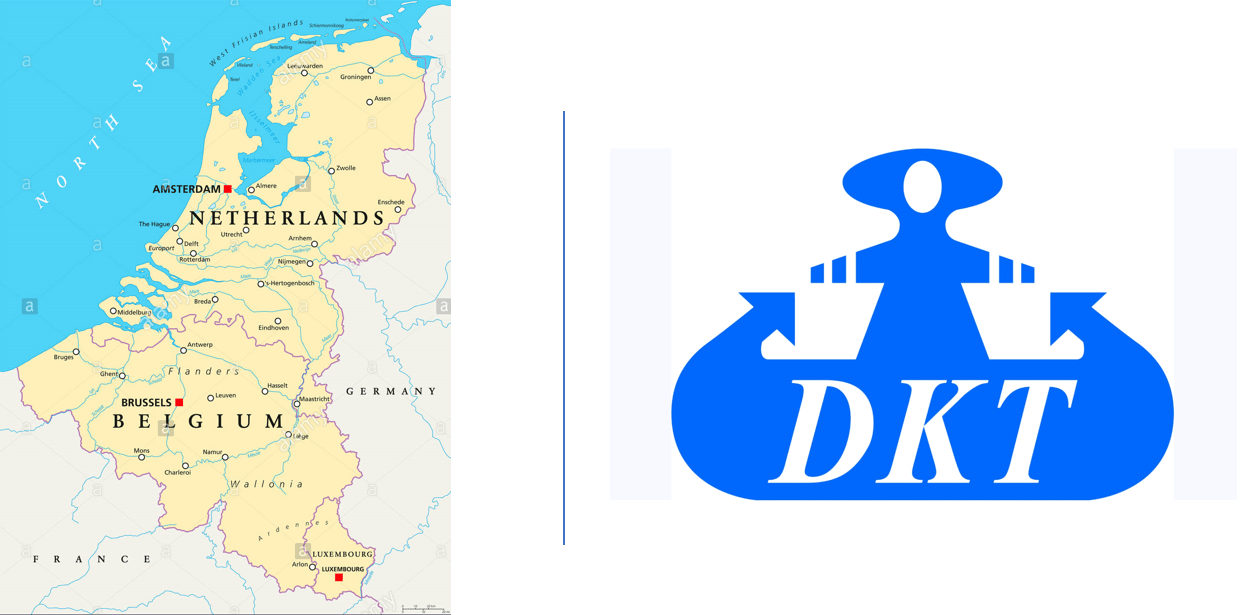 DKT, part of the important French Naxco Group, was established in 1853 and has been AAL's exclusive agency representative in the region since 2018.
Kurt Lyssens has been working in shipping since 1989, with vast experience in commercial sales and operations of breakbulk liner as well as semi-liner services through Europe to every major continent worldwide – most recently with Rickmers/Zeamarine. Peter De Boer, joined Rickmers Line Belgium in 1993 and has extensive experience in the multiple fields of operations, customer service and for the last 18 years commercial sales. Both men have already begun their tenures at DKT and are based in its Antwerp HQ.
Sven De Meester, DKT Group's CEO, commented:
'These gentlemen have 30 years respectively worth of expertise in the operation and promotion of global liner services, at management level. With that experience and the huge respect they each command within the region's breakbulk and project heavy-lift shipping community, we strengthen our offering and send a clear message of intent to the market.'
Eike Muentz, AAL's Europe General Manager, added:
'DKT has been our exclusive representative in Benelux for 2 years and we have a close working relationship. The appointment of Kurt and Peter is not only significant for them, but also for the promotion of AAL's new Liner Service between Europe, Middle East / India, and Asia that we've just launched – as both men are already working alongside us on it.'