---
May 02 | 2019
From Breakbulk Europe 2019 Preview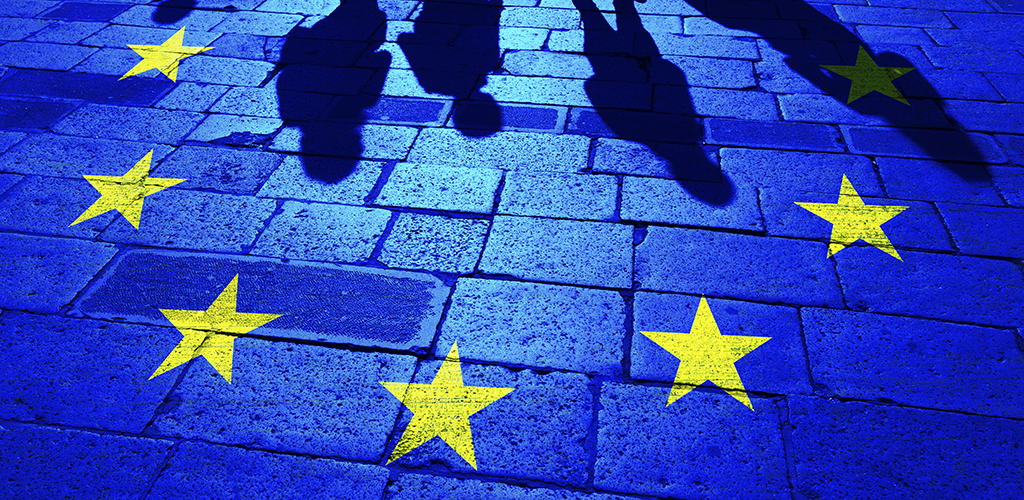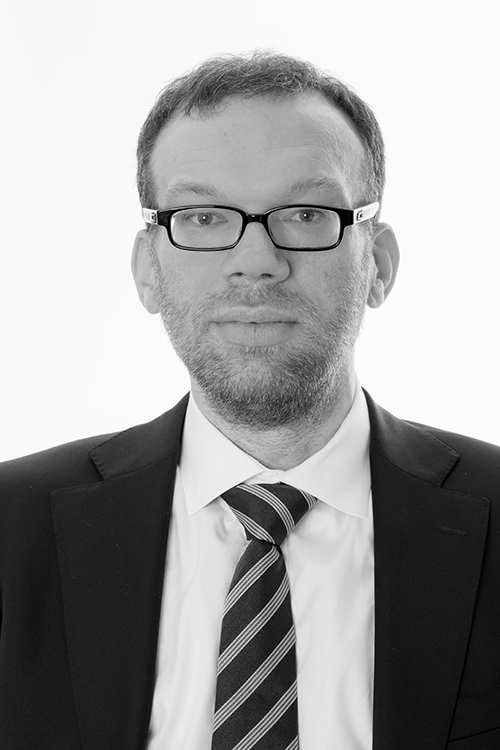 Boris Glass is a director and senior economist in S&P Global's Economics & Research Group, a key contributor to S&P Global Ratings, the world's leading provider of credit ratings. The group's research is essential to driving growth, providing transparency and helping educate market participants so they can make decisions with confidence.
Glass runs the coordination of the group's quarterly forecast exercise, and heads up the macroeconomic modelling efforts, in particular scenario analysis. He is also a contributor to in-depth research, both within the economic team and across practices.
Here, Glass offers his thoughts on two important questions to help project cargo and breakbulk industry leaders build their strategies for this year and beyond.
1. The Big Picture: Global Economic Outlook
On balance, how do you characterize economic picture over the next 12 months?
The major market scare from late last year appears to have had limited impact on the real economy. The rebound in global equity prices that followed has also restored supportive financing conditions, while the world's natural resource producers are benefitting from the firming up of commodity prices since the end of last year.
Nevertheless, for 2019, we expect global growth to slow slightly, partly due to a weaker starting point to the year, notably in Europe. But growth should also turn a little healthier, not least because Chinese growth is stabilizing, following deleveraging over the past couple of years. China-U.S. trade talks appear to be making progress.
As a result, risks surrounding the economic outlook have narrowed although they remain skewed to the downside, in part because the outlook for global trade policy remains uncertain and fragile sentiment could jeopardize investment and hiring.
2. Zooming in on Brexit: Best Case Worst Case for Europe
In terms of Brexit, what are the best and worst scenarios for EU economic health and stability?
In the best case, we'll see a deal very soon that includes, in particular, a commitment to a close trading relationship between the U.K. and EU. Especially those businesses in the U.K. that are currently paralyzed by uncertainty could then start looking further ahead, beyond the next negotiating deadline.
The worst case would be of course a no-deal situation, which could be very disruptive, especially in the U.K. We've done some work to estimate the economic in that case and found that, even after three years, the U.K. economy would still be 5.5% smaller than what we expect in the case with a deal.
Whether there is a deal or not, the impact of Brexit will be asymmetric. We expect the EU as a whole to see only a fraction of the damage the U.K. would suffer. However, certain economies and sectors in the EU would be hit harder than others. For example, the Netherlands, via its strong trade links with the U.K., is more exposed, and the automotive sector, especially in Germany, would be hit relatively hard.
---
RELATED SESSION
Hear more from Glass at Breakbulk Europe 2019 where he will discuss "Global economic trends – What is the forecast for 2019 and beyond?" on Wednesday, 22 May from 11:00 – 11:25 on the Breakbulk Main Stage in Hall 4. After a brief look at economic forecasts for key economies, we will explore whether the usual suspects in triggering recessions, such as interest rates and oil prices, could play a role this time round. We will also look at whether the global credit cycle might be turning. This session will set the scene for two days of debate over the future of the breakbulk industry.
---
READ MORE FROM THE PREVIEW
•
What Logistics Providers Need to Know About Working Big Projects in East Africa
•
On the Road to Smoother Land Transportation
•
Women Welcome: Building a Career in Project Logistics
•
The Latest Installment in the IMO2020 Saga
•
Let's Talk Innovation
•
Into West Africa: Why Mammoet Set Up Shop in Ghana
See the full preview >>