---
ABOUT BREAKBULK EUROPE: THE DIGITAL SPECIAL
Our mission is to provide expert industry insights to help the project cargo and breakbulk sector move together toward a new normal.
Business Outlook
First on the agenda will be "
Business Outlook – How the Project Cargo Sector Is Adapting to the New Normal
" on Tuesday, 29 Sept. at 2:00 pm BST. A panel of experts, moderated by Johan-Paul Verschuure, project director for Rebel Group, will discuss the impact of COVID-19 on their markets, changing demand and supply, as well as their promising strategic adaptations as they move into a new business era.
Formerly the technical director for the Maritime Advisory Team of WSP, one of the world's largest engineering consultancies, Verschuure will bring a fresh view to this discussion with the knowledge to surface the best ideas from the panel. "I provide clients with financial and strategic advice," Verschuure said. "This dual background enables me to structure and review business cases from a commercial, financial and technical perspective, which will be useful for the upcoming Breakbulk Europe webinar."
Brought to you by

REGISTER FOR THE BUSINESS OUTLOOK WEBINAR REPLAY
---
Sustainability
On Wednesday, Sept. 30 at 10:00 am BST, the Digital Special will tackle sustainability with its partner the World Ocean Council (WOC). This year began with the implementation of IMO 2020 mandating an 80 percent reduction in sulphur emissions, but attention veered to the COVID-19 pandemic and its impacts up and down the supply chain. Despite challenging times, the industry continues to beat the drum for environmental reform. WOC's founding president and CEO Paul Holthus will moderate this session,
"Growing a Sustainable Future."
In partnership with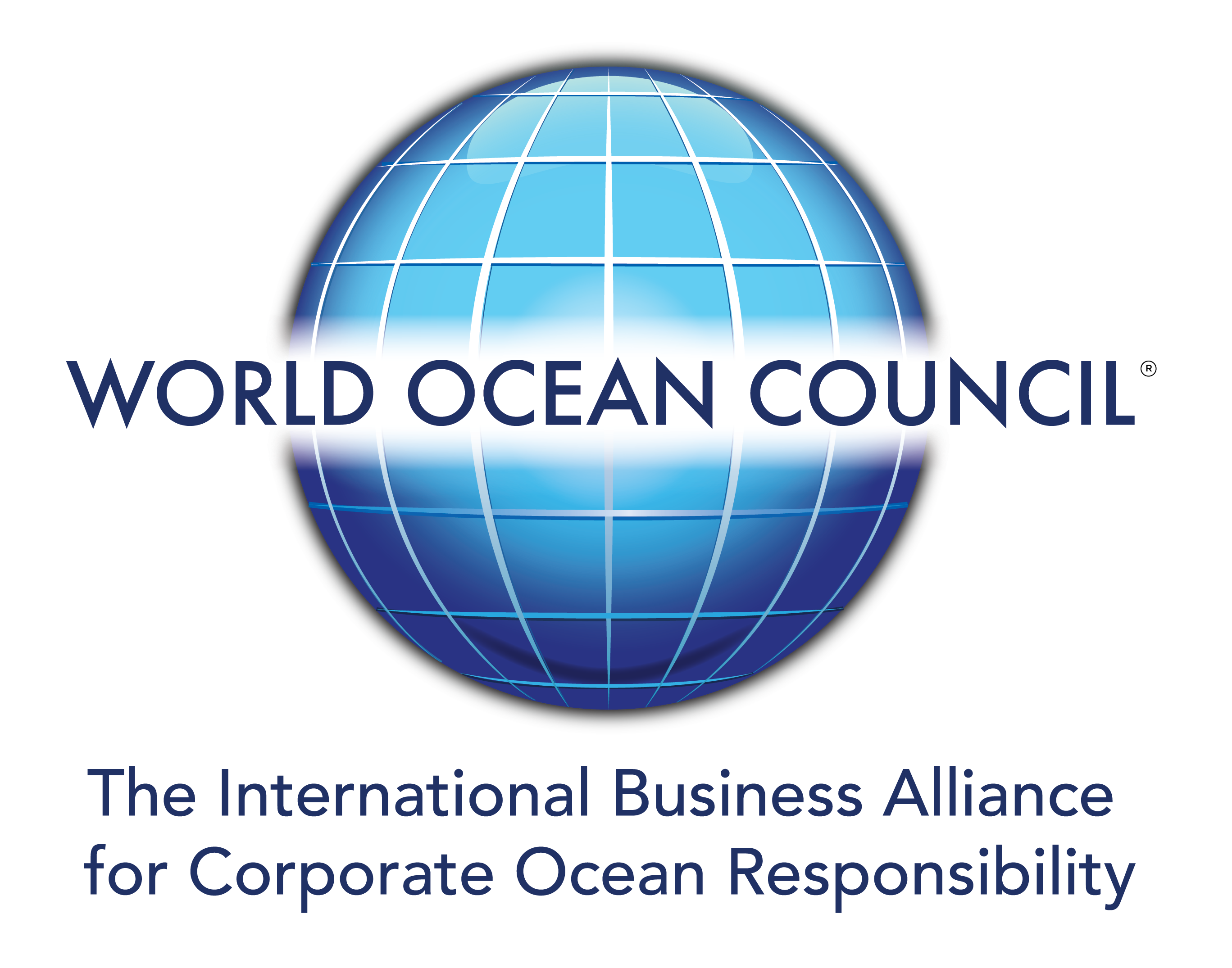 REGISTER FOR THE SUSTAINABILITY WEBINAR REPLAY
---
Ocean Carriers

On Wednesday, Sept. 30 at 4:00 pm BST, the Digital Special will feature a special edition of the BreakbulkONE Show. Guests will include several of the world's top carriers who will share their views on the state of the current ocean transport market, adaptations to recent disruptions to the global supply chain and identify cargo opportunities in terms of regions and types. We'll wrap up the discussion with outlooks for 2021 and thoughts on building resiliency across the project cargo transport sector.
Brought to you by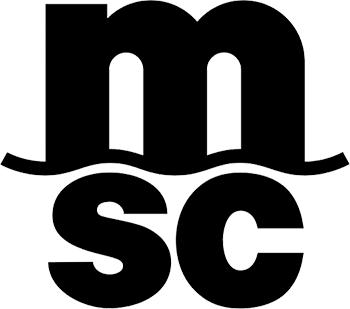 REGISTER FOR THE BREAKBULKONE SHOW REPLAY
---
Technology
On Thursday, Oct. 1, at 2:00 pm BST, the Digital Special will turn the spotlight on technology and how it can be leveraged to gain a competitive advantage. An industry that has traditionally fallen behind when it comes to digital transformation now has no choice to adopt technologies as it prepares for further changes to come. During "
The Breakbulk Technology Landscape: Gaining a Competitive Advantage
," the panelists will reveal what investments should be made now to gain a competitive advantage—blockchain, IoT, AI and more will all be on the table. Leif Arne Strømmen, vice president of innovation and project logistics for shipowner G2 Ocean, will guide the discussion based on his experience as an innovator in the maritime sectors as well as in oil & gas and marine logistics.
REGISTER FOR THE TECHNOLOGY WEBINAR REPLAY
---
---
SAVE THE DATE
Breakbulk Europe 2021 will return to Bremen, Germany from 18-20 May at Messe Bremen.

Work is already well underway for Breakbulk Europe 2021 to provide the leading global platform for our community to connect, learn, network and – most importantly – do business. In the meantime, Breakbulk will continue to deliver its recently launched Breakbulk365 program that includes webinars and the BreakbulkONE Show to ensure the project cargo industry stays connected and updated on critical information during this period of constant change. To receive the weekly BreakbulkONE newsletter, sign up at breakbulk.com/page/one.