---
Mar 19 | 2023
Nuclear Power, Offshore Wind and the Future of Logistics Among This Year's Sessions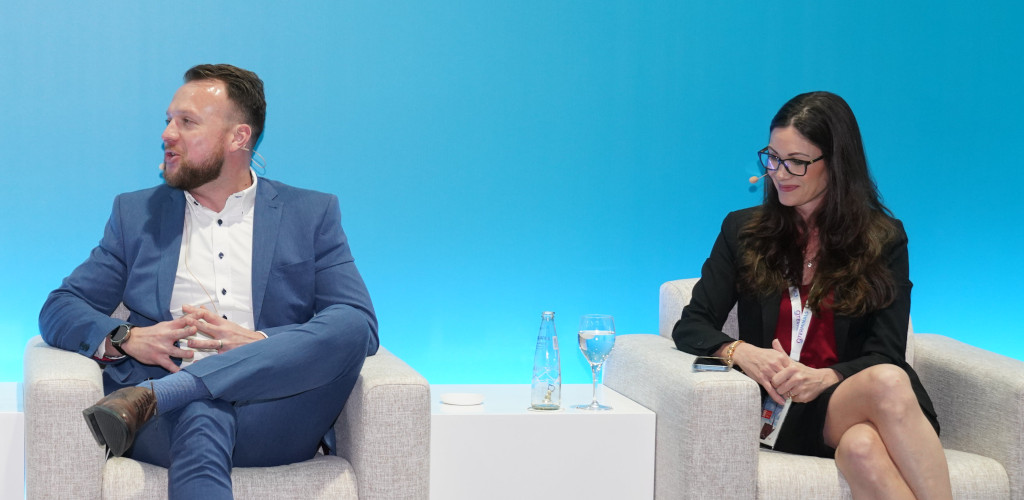 We are delighted to announce in this edition of BreakbulkONE the main stage agenda for Breakbulk Europe 2023, happening on 6-8 June at the Rotterdam Ahoy Convention Centre in the Netherlands.

The world's premier event for breakbulk and project logistics will play host to a series of engaging sessions featuring expert speakers drawn from companies and organizations from across the entire supply chain.

Kicking off this year's programme on the Wednesday morning will be our first session, "Examining the MPV Fleet", an overview of how today's fleet capacity will likely stand up to project cargo demand over the next 12 months.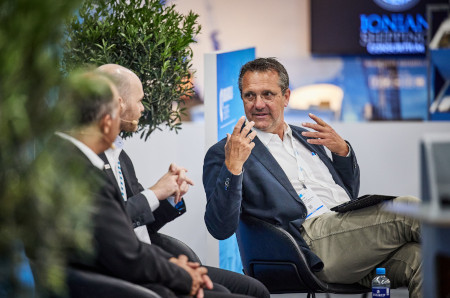 The session will be followed by a "Business and Market Outlook", with our panel drilling down into the challenges facing the multipurpose shipping sector amid a still-uncertain economic climate.

Next up, "Nuclear Power Projects in Europe", a deep dive into how energy transition and disruption to natural gas supplies are driving investment in nuclear energy throughout the region. Our panel will focus on Poland's Lubiatowo-Kopalino project, one of several large-scale plants set to provide breakbulk with a major source of cargo-carrying contracts in the coming years.

After lunch, a "Planning for the Future of Project Logistics" session will help unpack some of the challenges for the sector in this so-called "age of chaos". Join the conversation as speakers discuss key trends such as future-oriented work and sustainability, the adoption of AI chatbots and the shift towards more modular construction.

This will be followed by "Measuring and Pricing CO2 Emissions" an update on an ongoing industry initiative to standardize the way we record and report carbon emissions. The success of a similar standard developed for the container sector has prompted a cross section of the industry – in collaboration with non-profit group Smart Freight Centre – to work together to devise a set of guidelines that will help breakbulk achieve its sustainability goals.

After a short break, industry representatives will provide an overview of some of the key developments affecting female professionals in a "Women in Breakbulk" report. Our Women in Breakbulk networking platform brings together women from across the supply chain to share their experiences and talk about the challenges they have faced while building a successful career in the breakbulk, project cargo and maritime industries.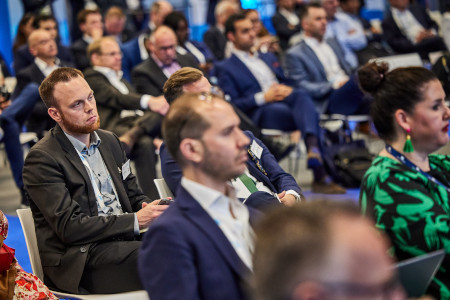 Closing the day's programme will be "Air Cargo Solutions for Project Logistics", an eagerly-awaited follow-up to last year's session at Breakbulk Americas. The panel will outline some of the challenges that the industry faces when accessing cargo aircraft for heavy-lift transport.

Thursday's programme will kick off with a "Global Project Review". This not-to-be-missed session will examine current and future sources of cargo-carrying contracts in the energy sector, and assess the readiness of the supply chain to meet rising demand for cleantech projects.

This will be followed by "ESG Across the Supply Chain", a timely session bringing together industry experts and regulatory bodies to scrutinize the latest developments in one of the most critical areas of an organization's business model.

The buildout of offshore wind energy is set to be another hot topic at this year's event. In "Managing the Offshore Wind Boom", speakers will assess the readiness of the breakbulk supply chain to respond to the surge in worldwide offshore wind projects.

Our programme will conclude this year with "The Role of European Ports in Supply Chain Efficiency: Challenges, Opportunities & Demand". Amid labour shortages, industrial action and rising costs, our expert panel – including representatives from leading European ports – will debate potential solutions going forward.

The full list of speakers for each session will be released shortly. Check here for regular updates!