---
Sep 03 | 2019
The outlook for Europe's offshore sector is strengthening with a rebounding global oil price.
With that in mind, let's take a look at the overall offshore hydrocarbons sector in Europe to give a flavour of the kind of projects you can expect to get involved in, from a transporter's perspective, going forward.
Europe's offshore oil & gas sector
Future offshore hydrocarbons outlook
Offshore projects are expected to be a major source of hydrocarbon resources into the coming decade. This is against a backdrop of increased renewable energy activity. Still, the EU's energy targets by 2030 only aim at 32% clean and sustainable power generation, which leaves 68% to be filled by other methods, including oil & gas.
Where does offshore fit into this? In both natural gas and extractable oil, offshore acreages hold big promise for extractors.
According to GlobalData Upstream Analytics, close to 97% of new European oil production by 2025 will be sourced from offshore fields. Shallow water is where the most extractable resources will be found, contributing 929,000 barrels per day (mdb) to production volumes from 2025 onwards. Deepwater and ultra-deepwater oil will bring on 515 and 1 mdb respectively too.
It's much the same story for gas. Once again, the bulk of new gas output in Europe will come from offshore sites, with the figure floating around 85%. However, the balance on gas falls in favour of deepwater acreages. In those areas, 1,862 million cubic feet per day (mmcfd), will be recovered says Global Data, compared with 1,668 and 452 mmcfd on shallow and ultra-deepwater respectively.
Strong signs of market recovery from key logistics bellwethers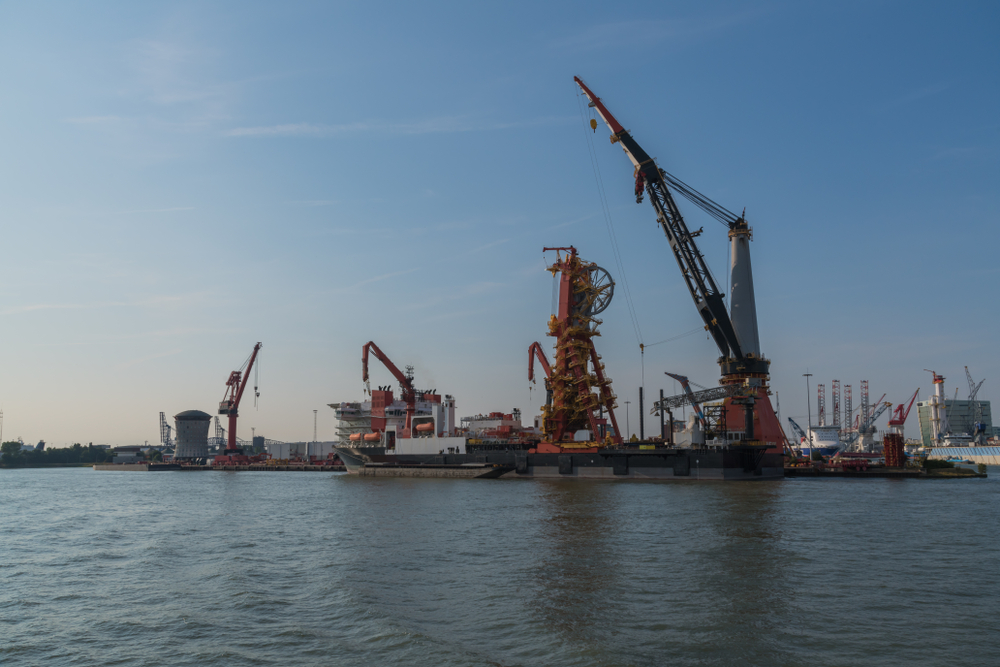 The Port of Aberdeen is often held up as a market leader when it comes to capturing oil & gas cargoes in the fiercely competitive North Sea area. Indeed, it's 2018 activity gives a solid indicator of improved activity in the offshore segment.
During 2018, Scotland's busiest energy port saw 9,226 vessels arrive. Of this, over a third were offshore support and dive support vessels. Overall port tonnage increased by 3%, cargo tonnage by 5% and 26% more dive support vessels visited Aberdeen too.
Indeed, ALE Heavy Lift is turning to further offshore related projects. Right now, it is involved in the EPC sector of Korchagin oil project offshore Russia, including weighing, jacking, load-out and offshore pulling operations for satellite platforms.
As well as offering further cargo and EPC opportunities, offshore oil & gas also offers carriers and ports and terminal operators to get involved via decommissioning. "It's a business in the waiting," said ALE Global Sales Director Michael Birch.
This would involve moving components away from hydrocarbons fields that are coming to the end of their working lives or have already reached this point.
Jumbo is already starting to reap the rewards decommissioning can bring. In March 2019, the firm has won removal, transportation and disposal contracts of three subsea protection domes and piles in the Dutch North Sea in the P15 block.
Indeed, the Port of Rotterdam has been eyeing up expansion of its existing facilities to include decommissioning facilities at its Maasvlakte 2 port upgrade project.
Offshore's influence has also added to companies streamlining their operations. DEME, for instance, has combined its subsidiaries GeoSea, Tideway, A2Sea and EverSea into DEME Offshore, split between renewables and oil & gas, to offer a more agile service, in preparation for better market conditions.
It's obvious that a stronger offshore segment means higher activity for project cargo players around Europe – but which projects will transporters be working on?
European offshore oil & gas projects to watch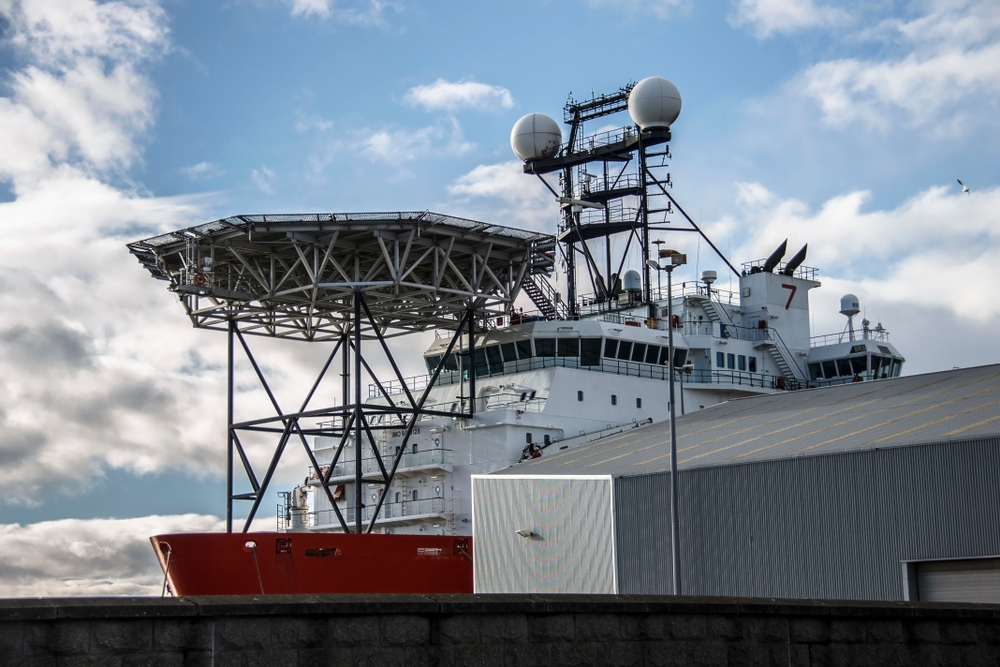 As the 2020s nears, offshore projects are ramping up in key locales like the Baltics, North Sea and Mediterranean.
Let's start with sunnier climes. Cyprus and Greece are looking at construction of a 1,900km subsea gas pipeline. The $6bn pipeline project is expected to kick off in 2025, with FEED work currently underway.
The UK is ahead of the curve when it comes to hydrocarbons projects, despite uncertainty around Brexit. It's projects like the Rosebank and Lochnagar Oil & Gas Field development, spearheaded by Equinor. While the planning stage is underway, Equinor is hoping first oils will flow in 2026 on this $6bn development.
Arctic seas are being explored by operators in Russia and Norway too. The Wisting Central Oil Discovery, again another Equinor project, holds up to 1.2bn barrels of recoverable resources, so the company is again eyeing up a 2026 start date. This particular project would throw up some interesting challenges for transporters, due to the inclement weather and remote location, sitting well within the Arctic Circle.
Overall, if we look at the wider oil & gas sector, a lot of projects are coming. Including on and offshore, some 81 projects are in the pipeline, expecting to start by 2025. The UK holds the largest project portfolio in this energy sector. It has 37 projects planned or under-way, followed by Norway with 28 and Italy with 6.
This means Europe will remain a major cog in the offshore machine way into the next decade and potentially beyond.
Find renewable offshore oil & gas contracts at Breakbulk Europe
Breakbulk Europe, the project cargo community's largest meeting point, is the place to capitalise on Europe's brighter offshore oil & gas market outlook.
Whether you're a carrier, cargo owner, freight forwarder, equipment supplier or involved in heavy lift and project cargo, you'll find your latest contract or project partner here.
Want to get involved?
Click here to reserve your exhibitor space
.