---
May 02 | 2019
Win the Coveted 'Breakbulk Bokal' During Breakbulk Europe in Bremen
Visit Rotterdam Port at Breakbulk Europe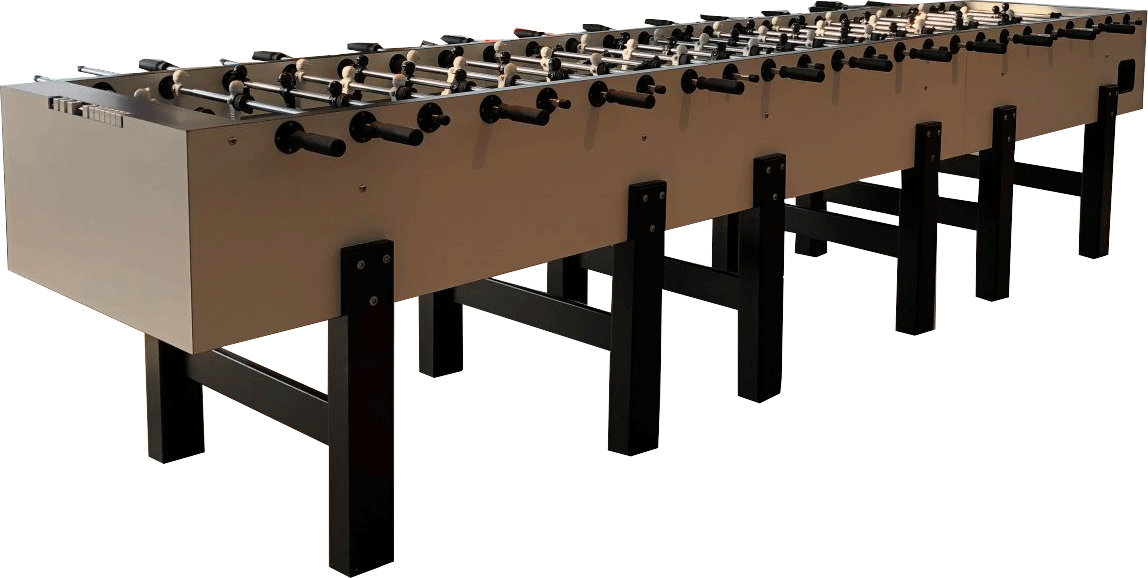 As a visitor or exhibitor at Breakbulk Europe, you can now register for the best side event during the first day of the event on Wednesday 22 May 11:00 - 17:00 in Messe Bremen.
The Biergarten will host the Breakbulk Championship table football, which will be played on a unique table for 12 players! You will play short matches, six against six. The finals will be held during the social gathering at the end of the first exhibition day. And the winners will take home the coveted 'Breakbulk Bokal' plus, of course, eternal fame!
We will play short matches in a knock-out system, which means that you'll play at least one and no more than four games. Participation is free of charge.
The deal…
Register with a team of at least seven players

Come up with a surprising and unique team name to register

We will promote your participation prior and during the event
Don't miss this opportunity and register now! Registration is open until 9 May 2019.
Register here now: https://www.portofrotterdam.com/en/events/breakbulk-bremen