---
Apr 01 | 2022
Nature Thrives In Europe's Largest Port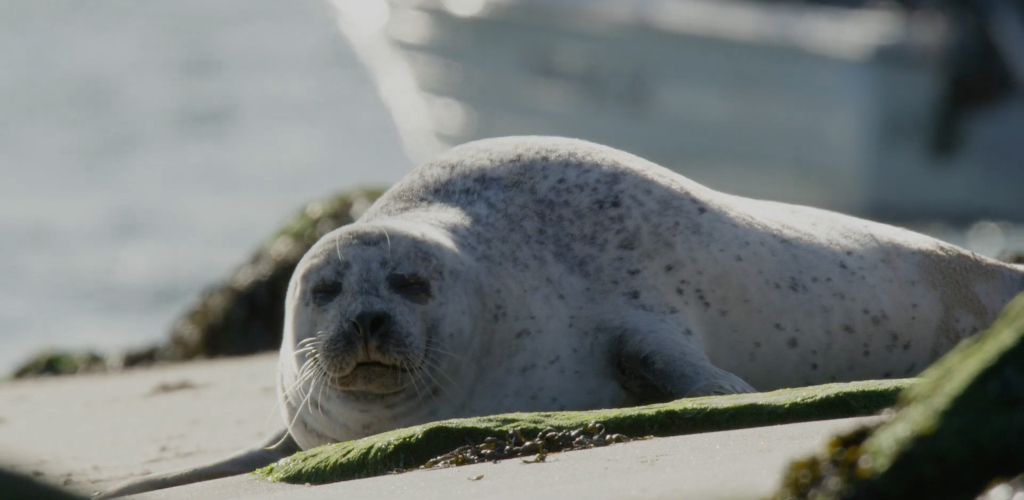 The trailer below, made exclusively for the Port of Rotterdam, is a preview of a film that will premiere in October. The trailer features the music of the Haventune, with the harbour tune composed by trumpeter André Heuvelman and producer Joos van Leeuwen and performed by the Rotterdam Philharmonic Orchestra.
When you think of nature, the ports of Rotterdam and Moerdijk may not immediately spring to mind. But it was here, in these industrialized locations, that the directors of Wild Port of Europe were inspired to make a film about the resilience of nature. The film is an ode to the incredible flora and fauna that thrives here, and a homage to Europe's largest and most dynamic port and industrial zone.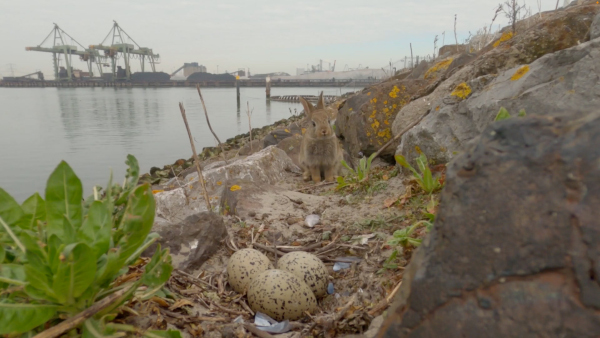 Against all expectations, this industrial zone teems with as much – if not more – natural abundance than you would find in our national parks. In Europe's largest port the impossible becomes possible: industry and nature exist and flourish as one.
This surprising, compelling and often moving film tells the story of the animals that live in this almost surrealistic setting, from polecats to kestrels, and from hedgehogs to seals. Amid the steel factories, the storage tanks, the container ships, the giant cranes and the sprawling railroad lines, the biodiversity that exists here in the Port of Rotterdam will take your breath away.
Film shoots
Filming took place from 2017 to 2021. Wild Port of Europe is a production of Wild Port of Europe VOF, a partnership of Veldkijker Films and EMS Films and is sponsored by the Port of Rotterdam Authority, BP, Van Oord and Port of Moerdijk.
The Port of Rotterdam is hosting
Breakbulk Europe 2022
, on 17-19 May.