---
Mar 05 | 2020
BATI Group appoints M. Erman ATIK as the new Project Director and Head of Break Bulk & Project Cargo Forwarding for BATI Innovative Logistics, effective January 13, 2020.
Visit
Bati Group
at Breakbulk Europe, hall 5 stand 5H70-J71.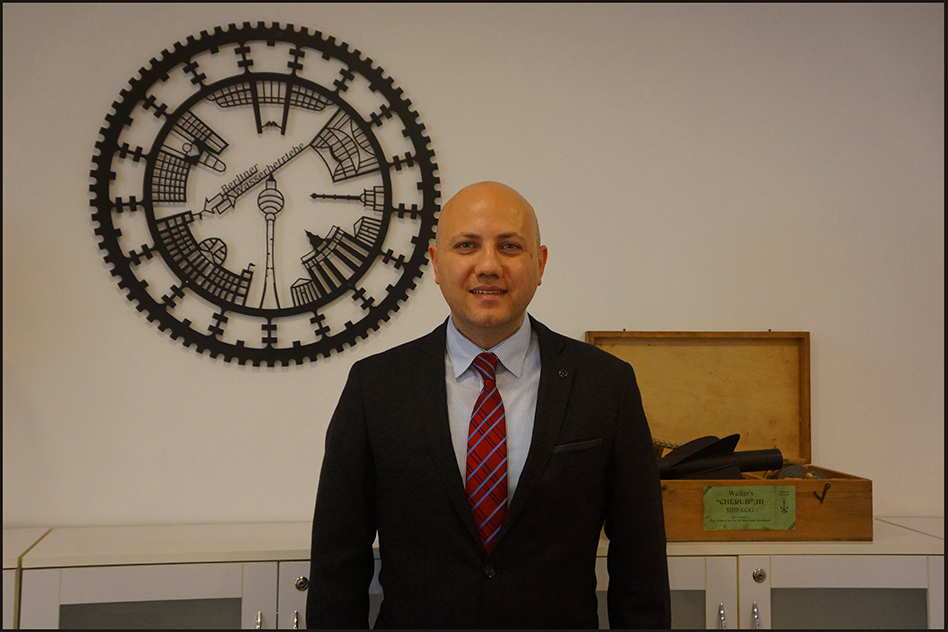 M.Erman Atik has over 20 years of professional experience in the fields of Container Agency,
Breakbulk and Oversized Cargo Transportation
and Project Management for major industrial construction projects for Oil & Gas, Offshore Projects, Windmills, Solar Tech, Power Plants, Construction, Turn Key Projects.
He has been responsible to develop and execute projects in Turkey and the Black Sea countries including Bulgaria, Romania and Georgia under the capacity being the Deputy General Manager of an important Regional organisation and he took several global assigments in his career. His solid project management and logistics skills, as well as accumulated know-how and experience will be great assets for
BATI Group of Shipping Companies
for the year 2020 and onwards.
BATI GROUP is very proud of his announcement as not only his high attainments and technical knowledge in the industry will open a new era in our family, his personality will also give us more strength on our top principal values of Reliability, Customer focused, Value-added and Innovation.
Our strong team is there to provide a perfect tailor-made and innovative logistics solutions to our agents and customers while minimizing their logistics budget, maximizing the service quality in every aspect of transportation.
We are very confident that with
M. Erman ATIK
, Project Director on board he will deliver great value, support and innovation to you and lead us as a company into the future!
Please join us in welcoming
M. Erman ATIK
, to the
BATI Innovative Logistics
family!