---
Dec 03 | 2021
Expanding our commitment to Women in Breakbulk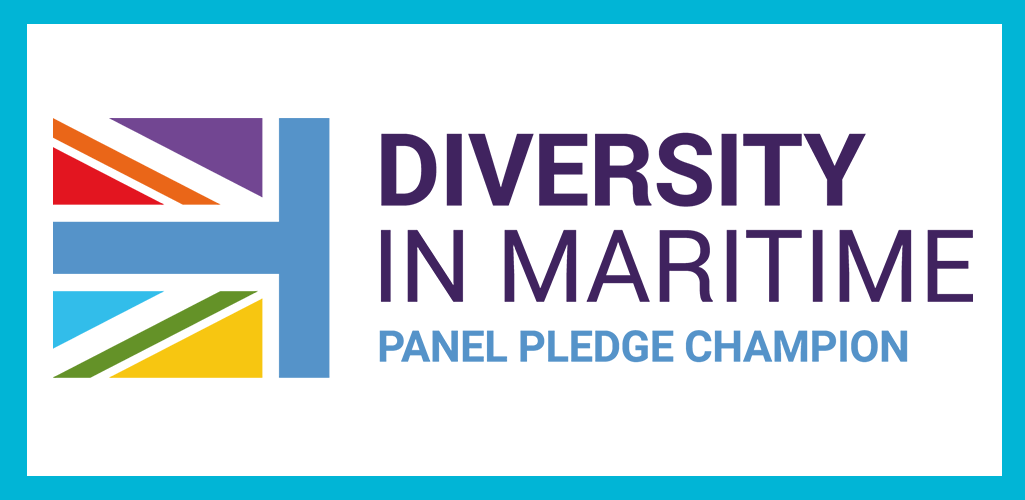 The Diversity in Maritime Conference and Events Panel Pledge was established to ensure that maritime events are inclusive and conferences have diverse panels. The absence of women and diverse panels is a problem. Because speakers are usually male, audiences are given an exclusive perspective. The lack of diversity limits the quality of the conversation.
Moreover, when visible role models are male, absence of women perpetuates absence of women. Fewer women choose to speak, and fewer are chosen. Compounding this problem is that without the opportunity to serve on panels women lack profile-building opportunities, which is an important contributor to experience and recognition. This is a problem in the UK maritime sector and needs addressing. We believe that gender imbalance at events is entirely solvable and the opportunity for improving is awaiting widespread sign-up and to further ensure it is solvable we have created the Speaker Bank.
Breakbulk Events & Media agrees and has signed the plade as a Champior of Diversity in Maritime. "Breakbulk Events & Media are delighted to support the Diversity in Maritime Conference and Events Panel Pledge as part of our endeavours to drive balanced representation across all our Advisory Boards, live and digital events as well as in our magazine". Victoria Pope, Head of Content, Breakbulk Events & Media.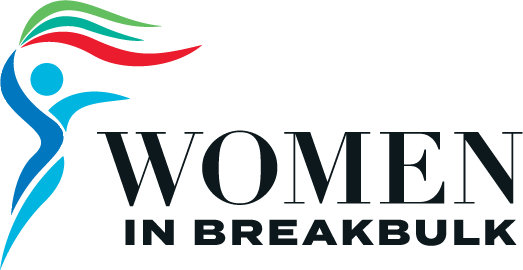 This pledge enhances our Women in Breakbulk program, which will continue at Breakbulk Europe 2022 as a Women in Breakbulk breakfast session on Thursday morning, 19 May 2022. If you're interested in becoming a member of Women in Breakbulk, sign up!